Spacious rooms with attached bathrooms
Make your self comfortable in any of our serene rooms
Jatmai Resort is a resort close to Jatmai Temple, We currently have a capacity of 6 rooms and 2 tents., with security all around the place.
You can enjoy adventurous activities, open showers, and sports and can also go for forest visits, and walking trails. It is an all round facility for a complete enjoyment far from city hustle-bustle.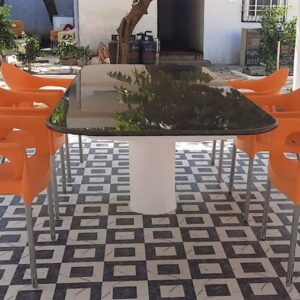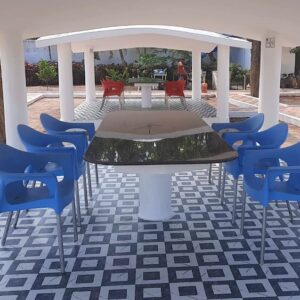 Nothing brings people together like good food and we have taken special care to curate vegetarian dishes in our in-house, multi-cuisine restaurant for you to enjoy with you friends and family. Check out our menu for details!
The dining area holds up to 70 people anytime and can be modified to accomodate up to 100 people as per your custom requirements.
We currently have a capacity of 6 rooms and 2 tents. We also have created separate meeting rooms for your office needs as well. You can also ask us for an extra bed!
You can book these rooms for meetings, picnics, conferences, family get-together, office get together, and small functions. Working from home since a long time? Come out and visit us for a change of environment.
We also have customized packages available. Tell us your requirements, we'll help arrange it!
Experiences nearby Resort
The resort is situated near various tourist spots like Jatmai Mandir, Torenga dam, Sikaser dam, Ghatarani, Bhuteshwar Nath temple and various small waterfalls and sunrise and sunset points for a wholesome experience. 
You can experience treks, sightseeing, star gazing, stay in a tent and experience bonfire or go for long car rides nearby.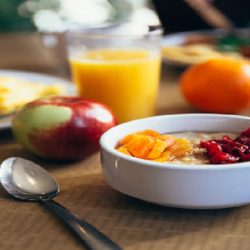 Have a look at the amazing cuisines our in-house chefs have curated just for you
We have an amazing range of options to suit vegetarian palettes. We bet you should give us a try!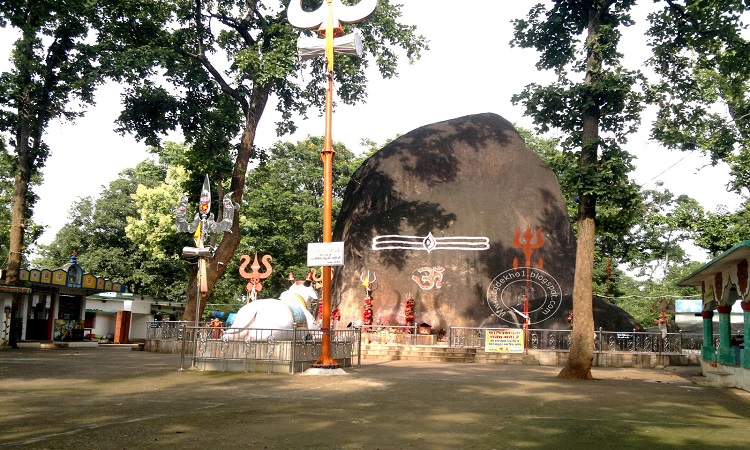 Sunrise and Sunset Points
Our customers are our priority in every aspect. We ensure that they have a good time when they visit us!
Need a customized package? Want to host an event? Or a get-together? A special occasion? Let us know and we'll help you to create it.